South Africa event – January 2019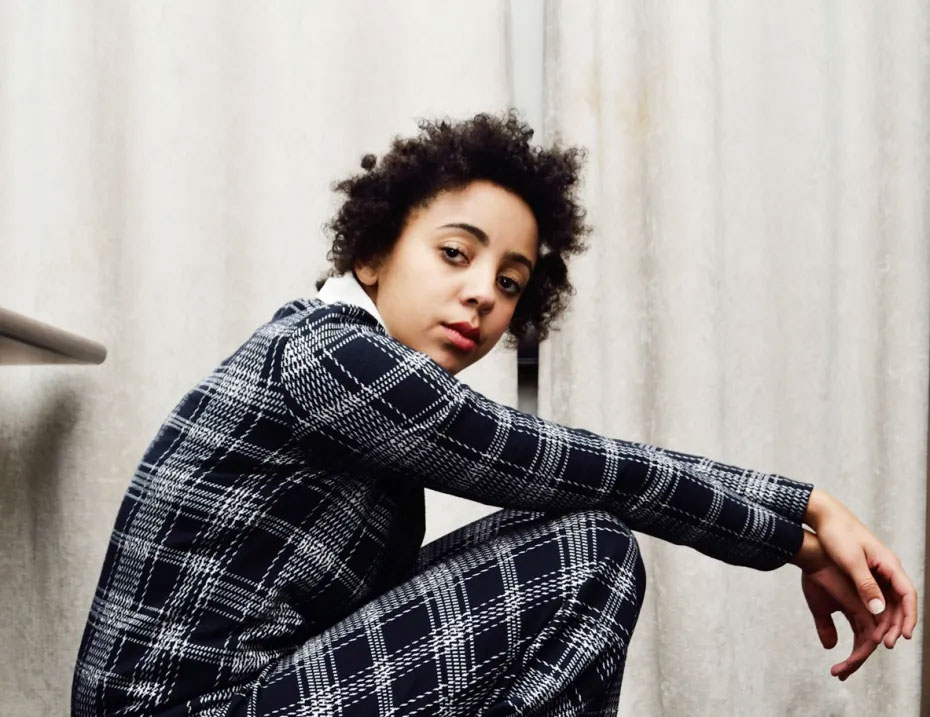 Buhle Ngaba is a South African actress, author of The Girl Without A Sound and advocate for the rights of young black women. Buhle studied acting and contemporary performance at Rhodes University before continuing to University of Leeds (UK) to study processes of performance. She's the director of KaMatla Productions which is an NPO created to aid the development of the arts in underprivileged communities and to develop the legacy of storytelling amongst the youth.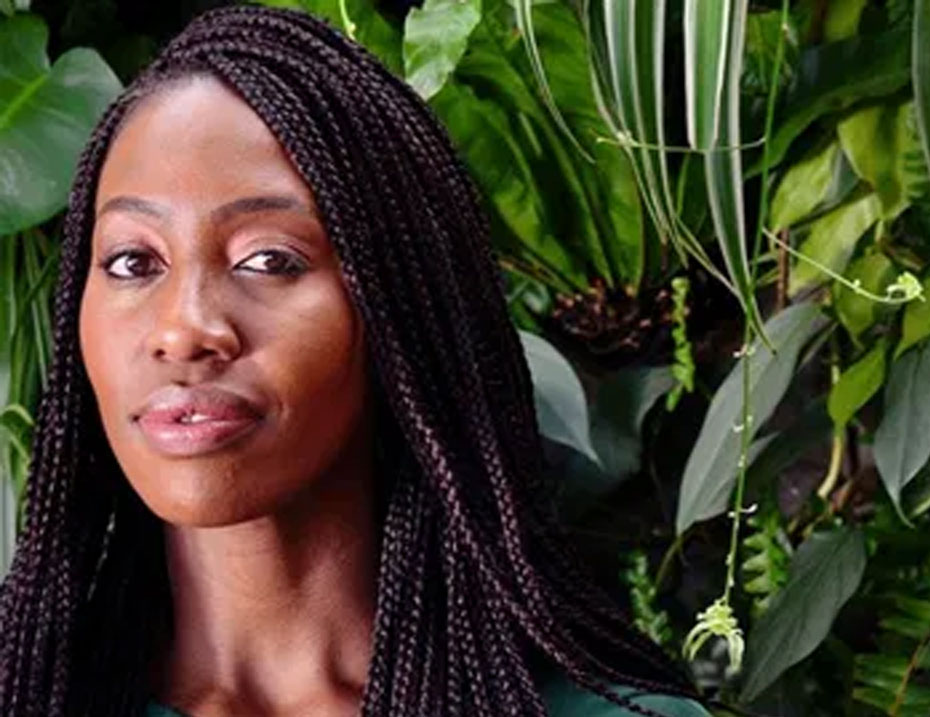 IT News named her one of the top innovative women in Africa. Mathebe Molise has big dreams. She has always known that the African beauty industry is worth billions and she wanted a piece of it. Her brainchild, Beauty On TApp, is an Africa-focused online store that offers beauty products from across Africa and caters to the beauty needs of women of color. Started only 3 years ago, the brand is expanding rapidly and has already entered Nigeria and the UK.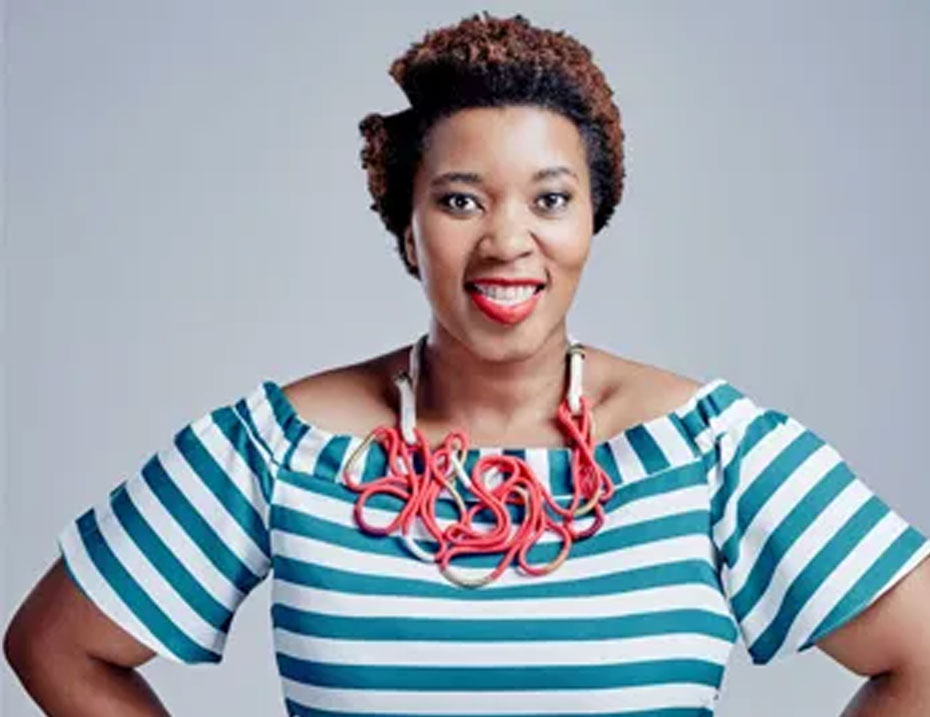 Andy is a walking bundle of inspiration to anyone who meets her. "We live in a time where women's voices and their presence in all spaces is vital to the survival and improvement of our society. It is through the sharing of our stories that we liberate ourselves as well as each other. Our magic lies in being unapologetic and unashamed of our stories, and truly being able to say "I am EVERY woman".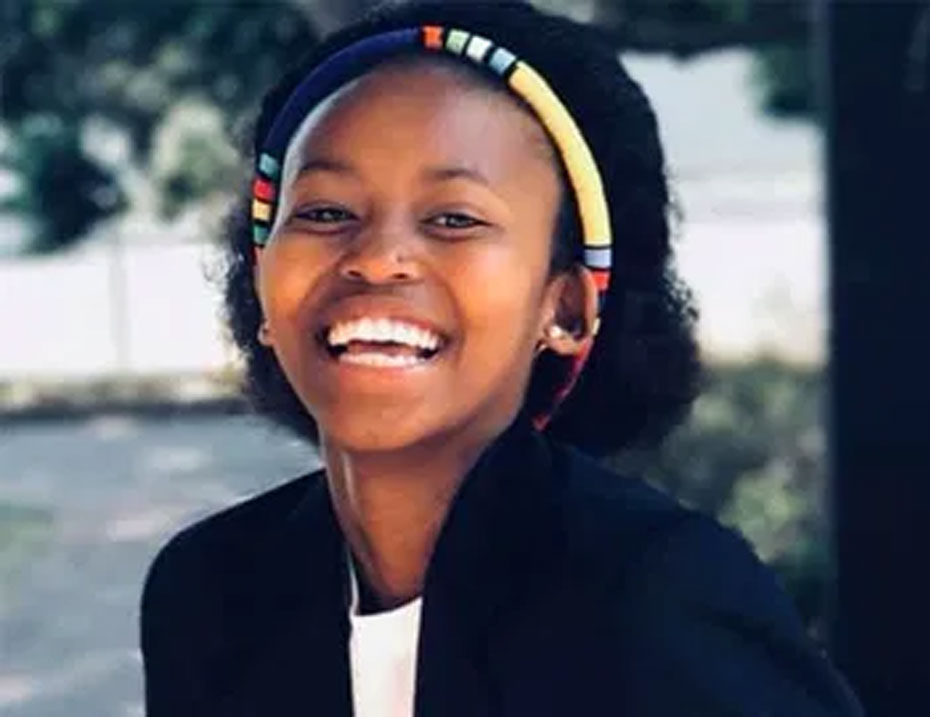 Student, motivational speaker
Masake Maleka is a 19-year-old student and founder of "Meisie Muis Motivates", which aims to motivate students to look beyond their current situation to focus on discovering their purpose and achieving their dream. She also launched a campaign to dispense sanitary pads to girls in high school and hosted talks at schools on the importance of giving girls access to sanitary pads in order to keep them in school.
The two Dare to Dream events will be hosted by Bloubergrant High School and will reach 1,200 pupils from three schools targeting the learners from the townships of Dunoon and khayelitsha: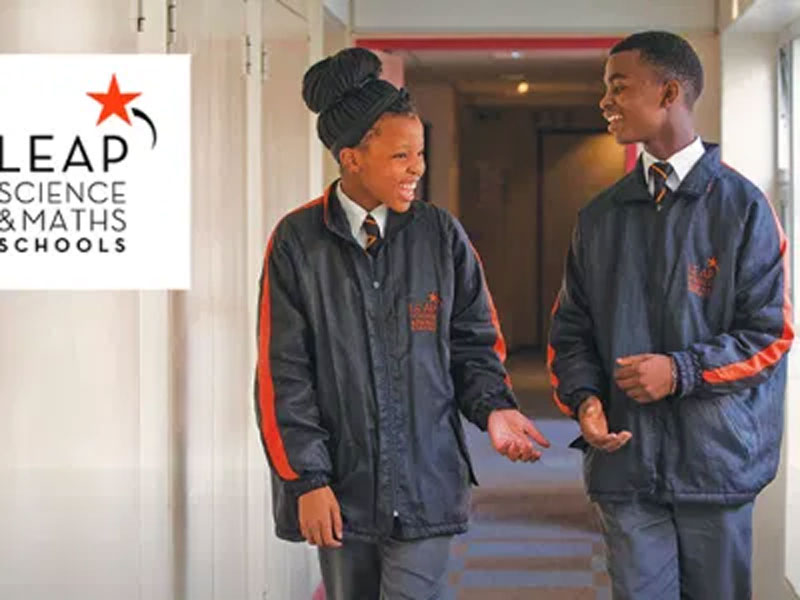 LEAP schools provide student-centred, maths and science-focused education to economically disadvantaged students from grades 8 to 12.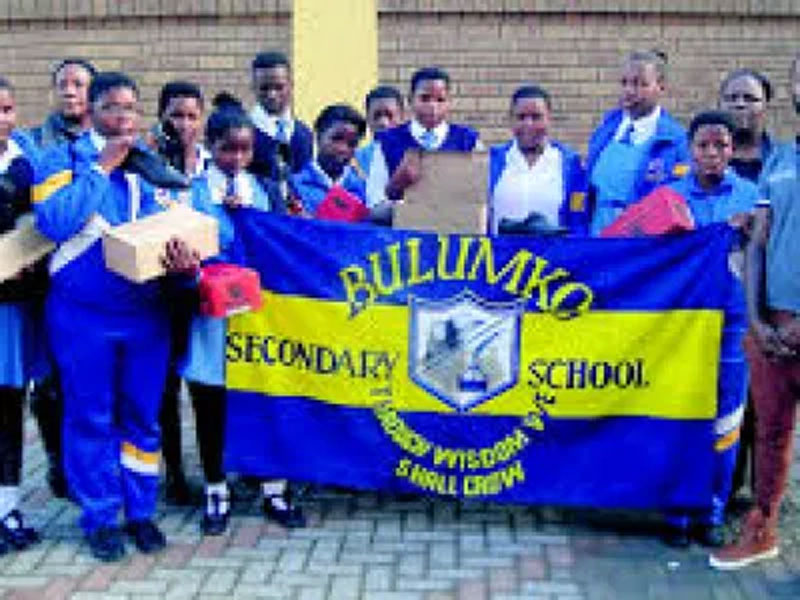 Bulumko Secondary Schoolis also located in Khayelitsha. The school has 1200 learners served by 32 teachers, with a student teacher ratio of 37:1.