South Africa event – February 2018
On February 2nd 2018 we hosted our second Dare to Dream event in Cape Town, South Africa. The event was hosted by Bloubergrant High School. More than 300 girls attended the event. Read more about the event here.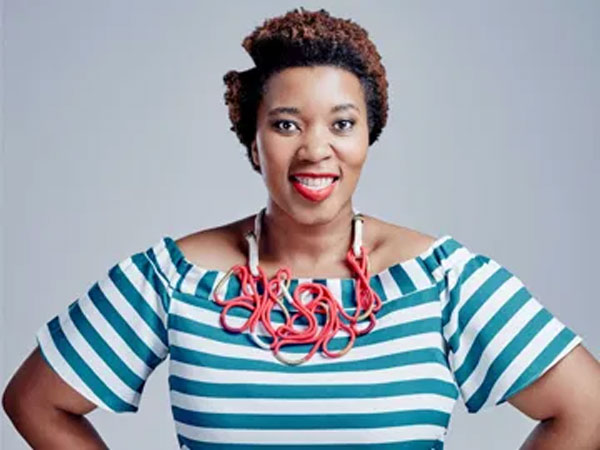 Radio Presenter at KFM 94.5
Andy is a walking bundle of inspiration to anyone who meets her. "We live in a time where women's voices and their presence in all spaces is vital to the survival and improvement of our society. It is through the sharing of our stories that we liberate ourselves as well as each other. Our magic lies in being unapologetic and unashamed of our stories, and truly being able to say "I am EVERY woman".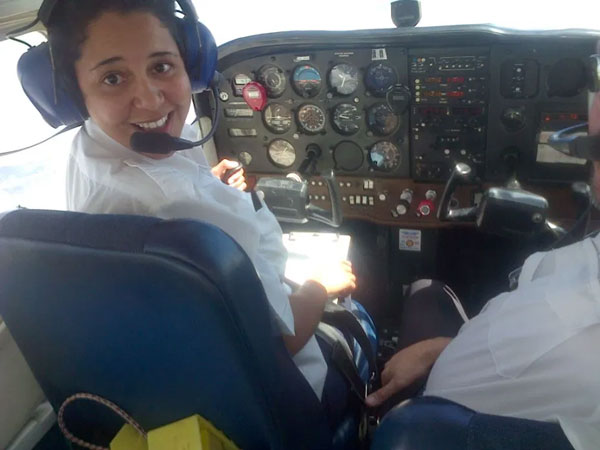 Michelene is passionate about empowering the youth, education, abused kids and the elderly. Her advice to young girls? "Think like a queen. A queen is not afraid to fail. Failure is another stepping stone to greatness" (Oprah Winfrey)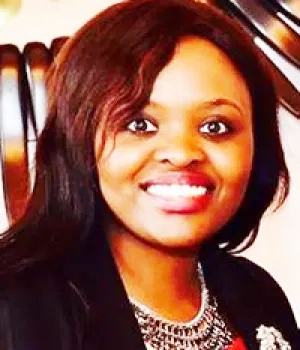 At the age of 29, Dr Ncumisa Jilata became Africa's youngest neurosurgeon. She is one of only five black female brain surgeons in South Africa. The person she most admires is Dr Judy Dlamini.
Three amazing women inspire girls to dream big!