Below you can see some pictures of our event in Nairobi, Kenya, May 2017. Special thanks to the fantastic speakers that inspired these girls! Sharon Kate Ng'ang'a, Grace Kilonzi, Dorcas Gichuhi and of course the host of the event Mary Shillah. You can learn more about them below the pictures.
Sharon is a 21-year-old TV presenter, motivational speaker, model, actress, visual artist, dancer, feminist, a dreamer and doer. She is also a student at theUniversity of Nairobi pursuing an undergraduate Bachelors of Economics and Statistics.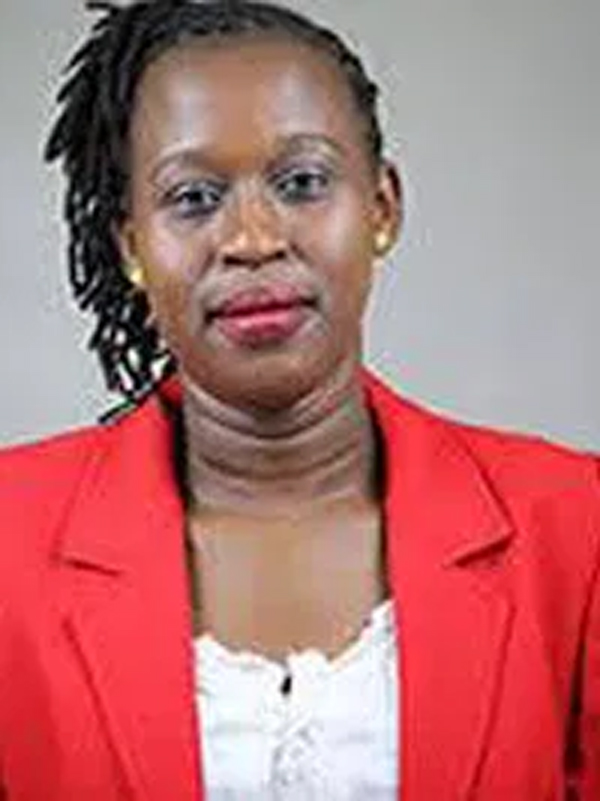 Grace holds a Bachelor of Arts Degree in Social Communication as well as an MA in Peace Studies and International relations from The Catholic University of Eastern Africa. Grace is an Alumni of the African Leadership Centre and has been awarded a fellowship on peace and Security for African women 2014/2015. She has worked in various International Humanitarian organisations as a communication specialist in the East and Southern Africa region. She has also served as a part time Lecturer at St Paul's University in Nairobi Kenya.
Dorcas' story perfectly illustrates Dare to Dream's philosophy that "if you can dream it, you can do it!". Dorcas started her career as cook for NAS airport services and later joined Kenya airways as a flight attendant. With a dream to captain her own flights, she continued her studies to become a pilot until she joined the flight deck team in 2010 flying the Caravan C208 and the Dash 8 fleet in the war stricken countries such as Congo, Mali, Ivory Coast, Juba and Somali. Today, Dorcas lives in Dubai, where she flies the Boeing fleet.
"If you can get one woman educated then her daughter will get educated. It's catalytic." — Bill Gates